Addison Twp. Public Library
Library Re-Opening Update
The library building is closed until further notice. We have many online opportunities for fun, reading and learning on our website! Questions? (248) 628-7180. 
While our building is closed, we still have many electronic and internet resources available, including free Wifi, downloadable e-books, and access to many world class educational and culturally enriching websites.
Free Wifi is available in the library parking lot. Feel free to access the WiFi to check email, etc. It's free, it's fast!
Ancestry Library Edition! Right now, during the COVID-19 crisis, this resource is available online to all our patrons. All you need is your library card number and PIN! Learn about the family history that shaped your future.
https://melstage.tln.lib.mi.us/ancestry.html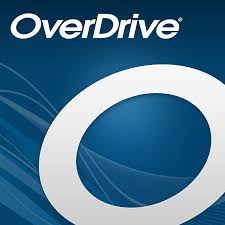 The Friends of the Library
The Friends of the Library 
is a non-profit organization developed to help fund the Addison Twp. Library programs and services.
We meet the 2nd Wednesday of each even month at 10:00 a.m. Join us!
February 12, April 8, June 10, August 12, October 14
Meetings are held at the Township Hall.
The Winter newsletter is Online